Nelson TWIG Wireless Controller

Benefits
Eliminates in-ground or above ground wiring
Reduced potential for lightning damage
Eliminates rodent damage to wiring
Easily expandable simply by adding more TWIG units
Solar option available where there is no power
Controls up to 100 TWIGS and 200 Valves
Watering events are logged and accessible for reporting purposes
Optional 110 Volt AC or 12 Volt DC with battery and solar panel
Reads the battery and signal strength of every TWIG in the system
Factory assigned unique network ID
While many control systems on the market target total system management and data collection, the TWIG wireless control system is specifically targeted at automation of the water control valve and pump.  The sole purpose of the TWIG system is to wirelessly and automatically cycle through a series of water control valves in a programmed sequence.  The TWIG system is sophisticated, yet engineered for simplicity.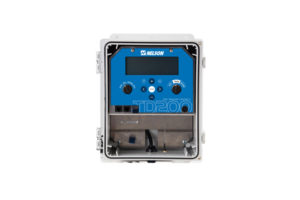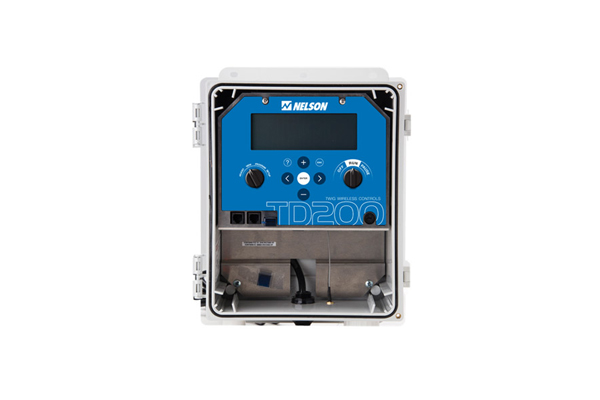 Additional Wireless TWIG Units
TWIG Valve Module
This module is available with an internal or external antenna. The internal (TWIG-i) contains dual internal antennas for powerful radio reception and is standard for most installations. This requires a mounting bracket which comes separately.The external antenna (TWIG-e) is used when conditions require both ground-level accessibility to the TWIG and high antenna mounting for better reception. This requires a remote mounting bracket  and antenna kit which come separately.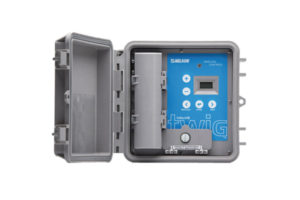 BENEFITS
Turns low voltage DC latching solenoids on and off at the command of the TD200

Proprietary high powered radio, adjustable between 902 and 924 MHz

Power source: Two D-cell batteries, good for one full year

Packaged in a rugged, outdoor, weather resistant enclosure

TWIGS may be mounted directly to sprinkler risers or valves
TWIG Repeater
The TWIG Repeater is used in networks where the TD200 does not have adequate line-of-site coverage with the TWIGs. Repeaters allow the network to have much greater range and flexibility. Repeaters can be AC or solar powered, for mounting in remote locations. All repeaters have external antennas. Up to 9 repeaters can be connected to a single TD200.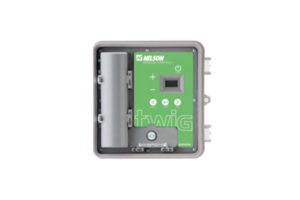 BENEFITS
Automatically directs radio signal to where it is needed, filling in the weak spots

Each system can contain up to 9 repeaters

Optional 110 Volt AC or 12 Volt DC with battery and solar panel

TWIG repeaters require an external antenna
TWIG Relay
Connect a standard TWIG to this relay assembly to connect any device that can be switched by dry contacts! For example, start a pump or lights!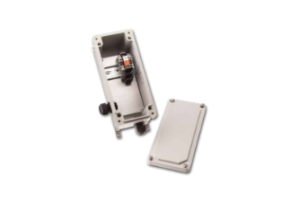 Download PDF