Bauer Pipe, Hose & Fittings
Benefits
Bauer Pipe
Best for high-temperature situations up to 230 degrees Fahrenheit

No leakage in pressure or suction applications

Handles pressures up to 175 psi

Available in 3′, 6′, 10′, or 20′ foot lengths

No loose parts, no tools required

Produced from lightweight, high-grade, high-tensile, cold rolled steel

Hot-dipped galvanizing meeting DIN 50976 specifications

Sizes from 4" to 12"

30-degree articulation for 4″, 20 degrees for 6″, 8″, and 12″

O-Rings ordered separately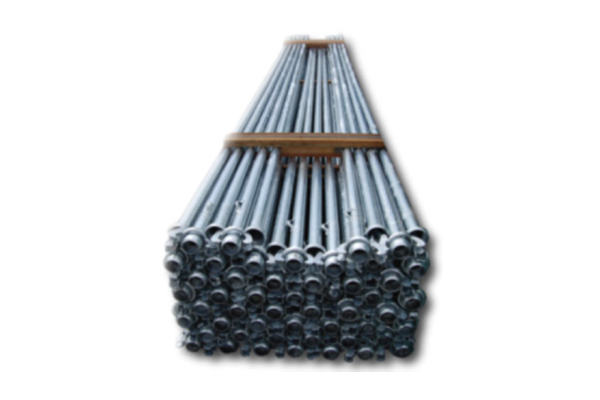 Bauer Couplings
Bauer couplings are made of high-grade steel and are hot-dipped in zinc which provides additional strength and durability to the product. The Bauer coupling can be opened and closed quickly with only a few steps and; is absolutely the fastest way to connect and disconnect pipe and hose.
Articulation up to 30 degrees
Leak proof connection
Suction or pressure
Up to 174 PSI
Water or oil fluids
Lightweight galvanized steel
No loose parts, no tools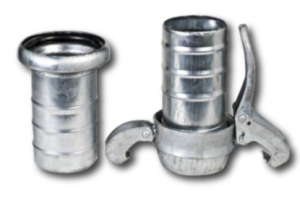 Bauer Hose
Bauer couplings provide a quick and easy way to join many lengths of hose together. Bauer hoses are commonly used for the pumping and transfer of water in the construction, road maintenance and general industrial applications. They can also be used for loading and unload road tankers.