Customized Fabrication Request Form
Bring us your application, and we can design and fabricate a custom solution for a perfect fit.
Fill out this form and one of our knowledgeable experts will be in-touch with you as soon as possible.
Or, simply give us a call toll free at 1-888-675-7999 to speak with us today.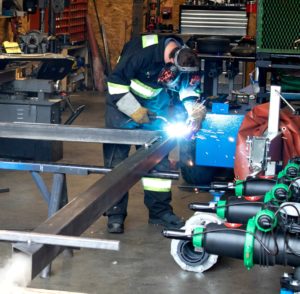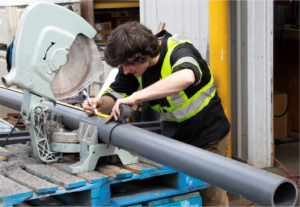 Custom Stands & Installations
Portable or Fixed Sprinkler Stands
We can produce custom sprinkler stands to hold any range of sprinkler.  From the smallest brass head to the largest SR200 Big Gun.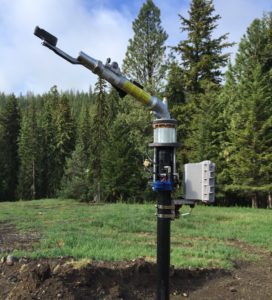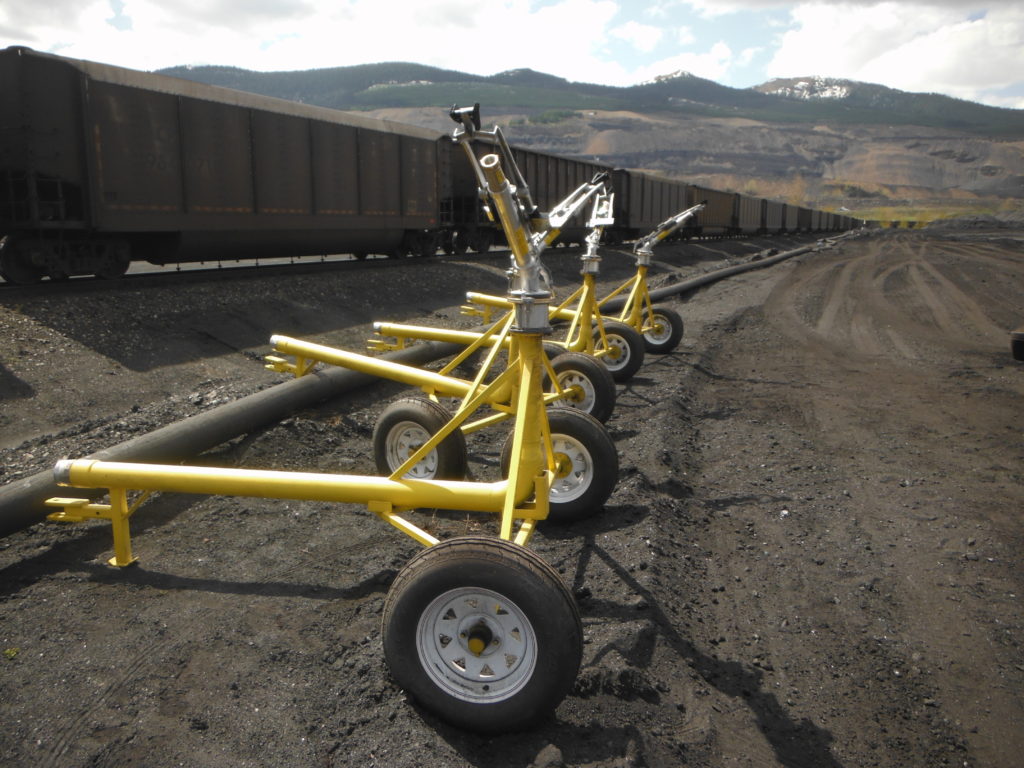 Pump Suction Installations
We manufacture and install custom pump screen to handle difficult water conditions and tricky installation locations.  We've installed custom platforms and cranes in a variety of locations.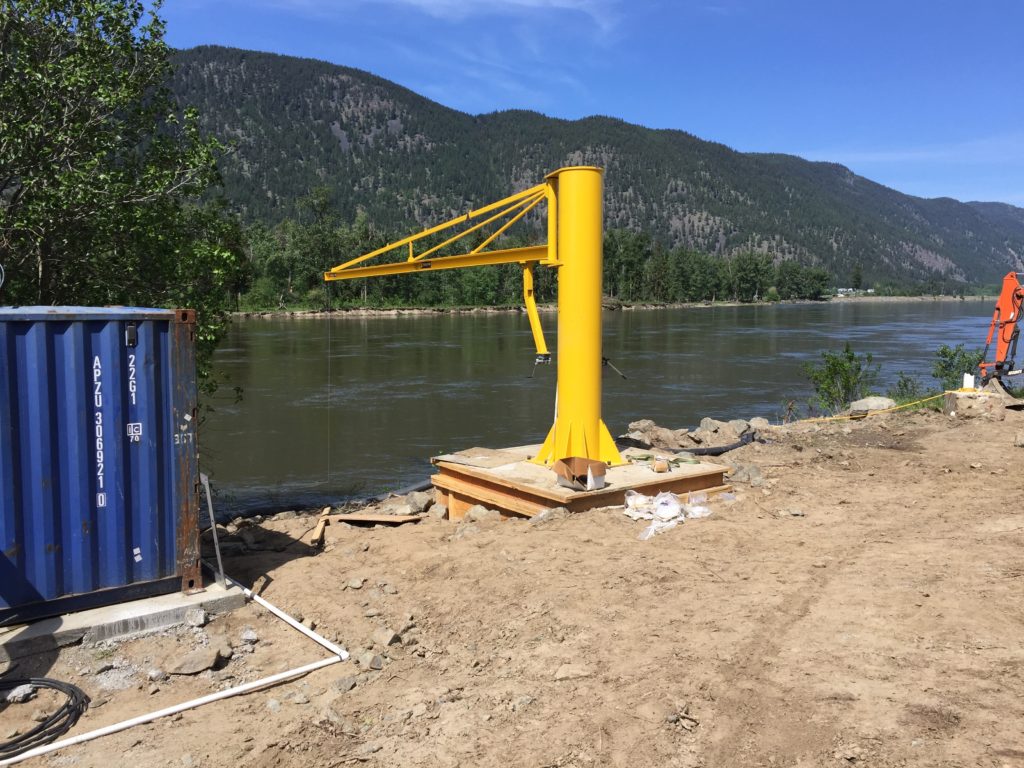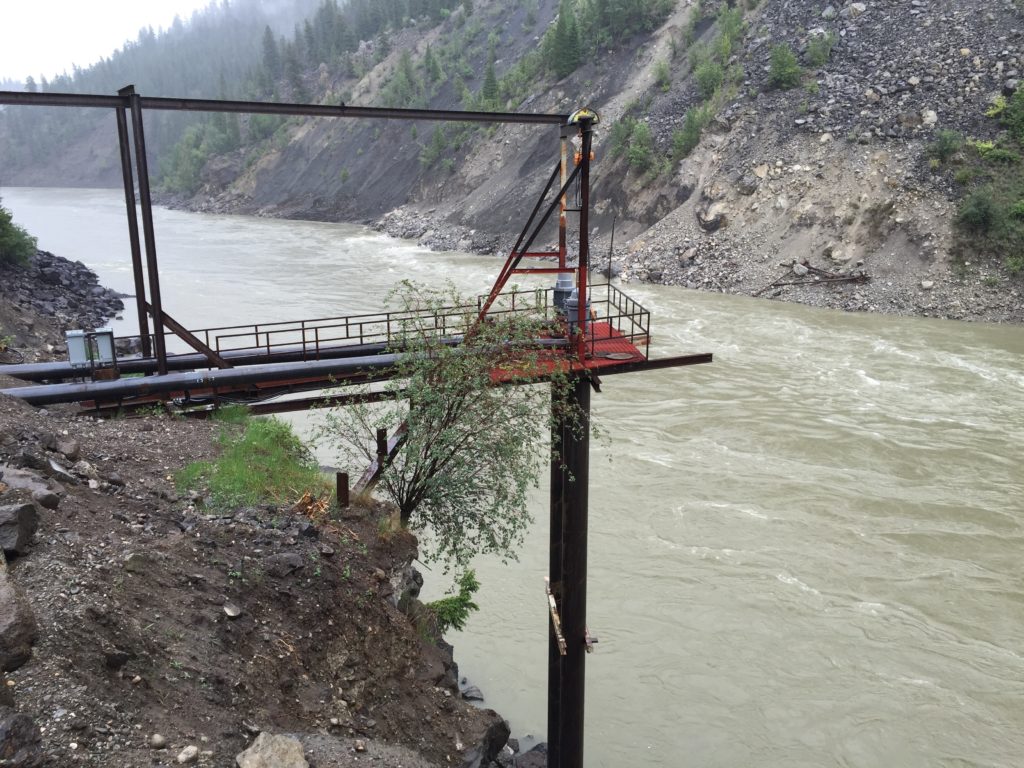 Custom Pump Station
We design and fabricate turnkey pump stations and enclosures.  Below is an example of one of our pre-fab pumphouses, built into a standard 20-ft. sea container.